"Jesus said to her,
"I Am the resurrection and the life. The one who believes in Me will live, even though they die." John 11:25
The Word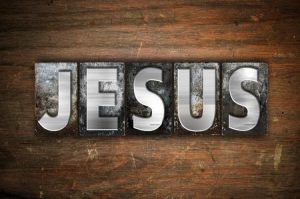 John 1:1
"In the beginning was the Word, and the Word was with God, and the Word was God."
John 1:14
The Word became flesh and made His dwelling among us.
The Truth
John 14:1
"Let not your hearts be troubled. Believe in God; believe also in Me. John 14:1
The Life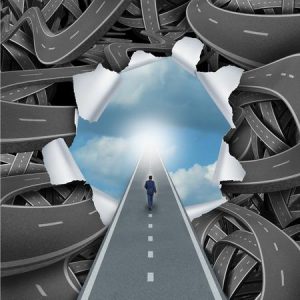 John 10:10-11
The thief comes only to steal and kill and destroy; I have come that they may have life, and have it to the full. "I Am the good shepherd. The good shepherd lays down his life for the sheep…
Author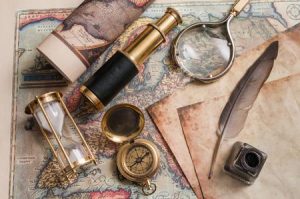 Hebrews 12:2
Fixing our eyes on Jesus, the author and perfecter of faith, who for the joy set before Him endured the cross, despising the shame, and has sat down at the right hand of the throne of God."
Our advocate

1 John 2:1-2
"My dear children, I write this to you so that you will not sin. But if anybody does sin, we have an advocate with the Father–Jesus Christ, the Righteous One." He is the atoning sacrifice for our sins, and not only for ours but also for the sins of the whole world.
Light of the world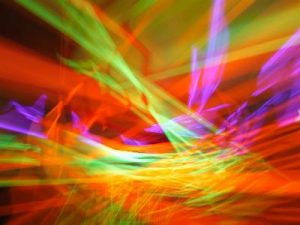 John 8:12
"I Am the light of the world. Whoever follows Me will never walk in darkness, but will have the light of life."
SAvior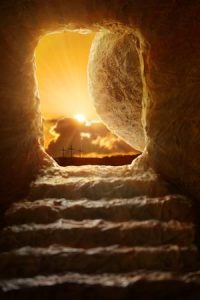 John 3:16-17
"For God so loved the world, that He gave His only Son, that whoever believes in Him should not perish but have eternal life. For God did not send his Son into the world to condemn the world, but in order that the world might be saved through Him.

Colossians 1:15-17
He is the image of the invisible God, the firstborn of all creation. For by him all things were created, in heaven and on earth, visible and invisible, whether thrones or dominions or rulers or authorities—all things were created through him and for him. And he is before all things, and in him all things hold together.