And in Your book were all written the days that were ordained for me… Psalms 139:16
"Before I formed you in the womb I knew you, Jeremiah 1:5
purpose

Luke 4:18
"The Spirit of the Lord is on me, because He has anointed Me to preach good news to the poor. He has sent me to proclaim deliverance to the captives and recovery of the sight to the blind, to release the oppressed, to proclaim the year of the Lords favor".
Exodus 9:16
"But I have raised you up for this very purpose, that I might show you My power and that My name might be proclaimed in all the earth"
protection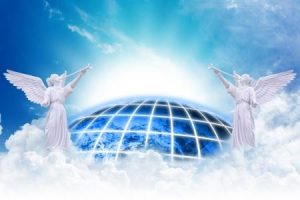 Isaiah 41:10
So do not fear, for I Am with you; do not be dismayed, for I Am your God. I will strengthen you and help you; I will uphold you with My righteous right hand.
Relationship

Ephesians 1:4-5
For He chose us in Him before the creation of the world to be holy and blameless in His sight. In love He predestined us for adoption to sonship through Jesus Christ, in accordance with His pleasure and will.
One in Spirit

John 17:21
That they may all be one, just as you, Father, are in Me, and I in you, that they also may be in Us, so that the world may believe that You have sent Me.
Sons of God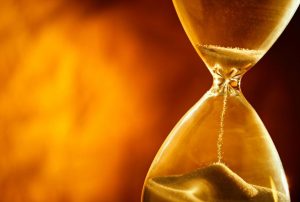 Romans 8:19-21
The creation waits in eager expectation for the revealing of the Sons of God. For the creation was subjected to futility, not by it's own will, but because of the One who subjected it, in Hope that creation itself will be set free from its bondage of decay and brought into the glorious freedom of the children of God.
Reconciliation

2 Cornithians 5 17-21
Therefore, if anyone is in Christ, the new creation has come: The old has gone, the new is here! All this is from God, who reconciled us to himself through Christ and gave us the ministry of reconciliation: that God was reconciling the world to himself in Christ, not counting people's sins against them. And He has committed to us the message of reconciliation. We are therefore Christ's ambassadors, as though God were making his appeal through us. We implore you on Christ's behalf: Be reconciled to God. God made Him who had no sin to be sin for us, so that in Him we might become the righteousness of God.
God wants to co-partner with you here on the Earth – His goal is to save and redeem His people by reaching them with His LOVE, and restoring the relationship they had together before the beginning of time.