"The Spirit of the LORD will rest on him — the Spirit of wisdom and of understanding, the Spirit of counsel and of power, the Spirit of knowledge and of the fear of the LORD." Isaiah 11:2-3
Spirit of Wisdom
Ephesians 1:17
I keep asking that the God of our Lord Jesus Christ, the glorious Father, may give you the Spirit of wisdom and revelation, so that you may know Him better.
understanding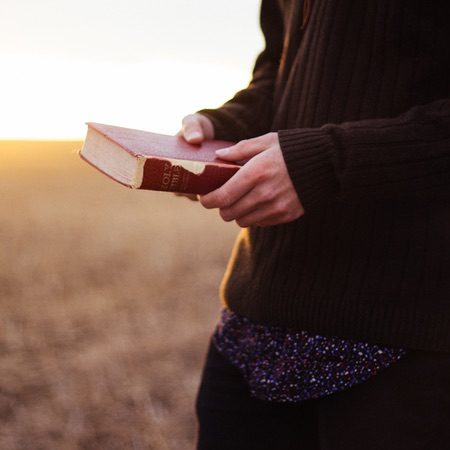 Isaiah 40:28
Do you not know?
Have you not heard?
The Lord is the everlasting God,
the Creator of the ends of the earth.
He will not grow tired or weary,
and His understanding no one can fathom.
Spirit of power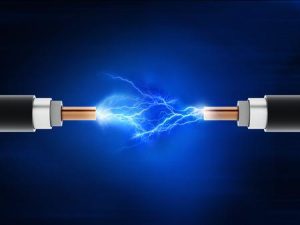 Ephesians 1:18-21
I pray that the eyes of your heart may be enlightened in order that you may know the hope to which He has called you, the riches of His glorious inheritance in His holy people, and His incomparably great power for us who believe. That power is the same as the mighty strength He exerted when He raised Christ from the dead and seated Him at His right hand in the heavenly realms, far above all rule and authority, power and dominion, and every name that is invoked, not only in the present age but also in the one to come.
knowledge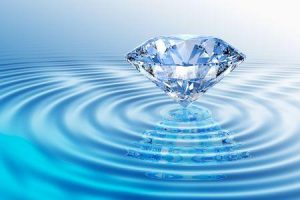 Proverbs 20:15
Gold there is, and rubies in abundance, but lips that speak knowledge are a rare jewel.
fear of the lord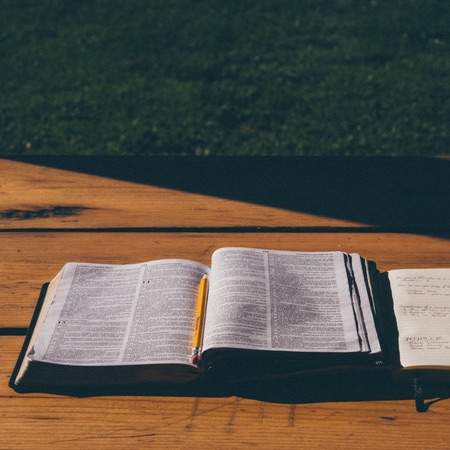 Proverbs 1:7
The fear of the LORD is the beginning of knowledge, but fools despise wisdom and instruction.
fruit of spirit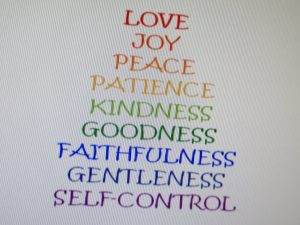 Galatians 5:22
But the fruit of the Spirit is love, joy, peace, patience, kindness, goodness, faithfulness, gentleness and self-control.
Proverbs 2:9
My son, if you receive My words,
And treasure My commands within you,
2 So that you incline your ear to wisdom,
And apply your heart to understanding;
3 Yes, if you cry out for discernment,
And lift up your voice for understanding,
4 If you seek her as silver,
And search for her as for hidden treasures;
5
Then you will understand the fear of the

Lord

,
And find the knowledge of God.
6 For the

Lord

gives wisdom;
From His mouth come knowledge and understanding;
7 He stores up sound wisdom for the upright;
He is a shield to those who walk uprightly;
8
He guards the paths of justice,
And preserves the way of His saints.
9 Then you will understand righteousness and justice,
Equity and every good path.