Colossians 1:15-17
For by Him all things were created, in heaven and on earth, visible and invisible, whether thrones or dominions or rulers or authorities—all things were created through Him and for Him. And He is before all things, and in Him all things hold together.
dna of God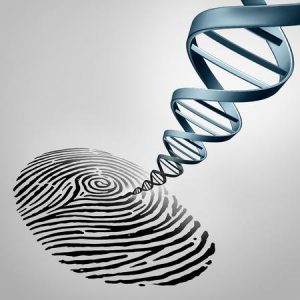 Genesis 1:27
So God created man in His own image, in the image of God He created him; male and female He created them.
spoken word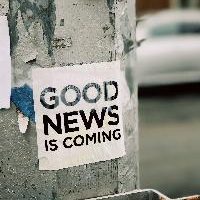 Isaiah 55:11
So will My word be which goes forth from My mouth; It will not return to Me empty, without accomplishing what I desire, and without succeeding in the matter for which I sent it.
Written word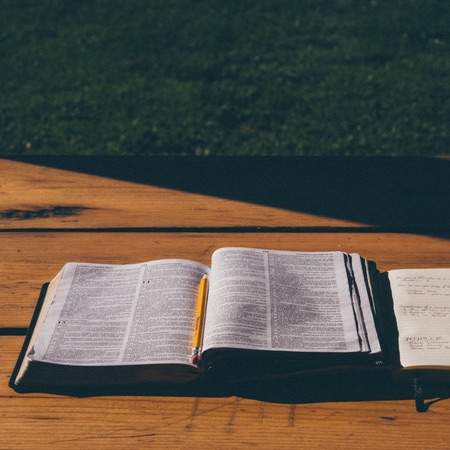 2 Timothy 2:16-17
All Scripture is God-breathed and is useful for teaching, reproof, correcting and training in righteousness, 17 so that the servant of Goda] may be thoroughly equipped for every good work.
We are created in His image which means we have the very DNA of God (the Word) in us and when we release the WORD – it is sent forth to create with a purpose and it will not come back void. Therefore, it is vital that we gaurd what comes out of our hearts and minds – because it holds the power of life or death. see Proverbs 18:21